Leadership
FrontLine Cyber Solutions' leadership team believes in sharing the responsibilities and outcomes of their success. Therefore, the company operates with a Chairman role which rotates among partners on an annual basis. The current Chairman is indicated by an *.
Aaron Fansler
Chief Technology Officer / Co-Founder/ Partner
Aaron Fansler is the strategic technology expert behind FrontLine's industry-leading cyber security solutions. He has led the way in redefining the ICS cybersecurity product category with his extensive background in systems engineering and applied mathematics. Aaron is studying for a Ph.D. in artificial intelligence at Capitol Technical University. He has over 18 years of cybersecurity experience. His specialty lies in the protection of critical infrastructure. Aaron has been called as a subject matter expert to provide testimony and guidance to senior‐level policymakers in U.S. Congress as well as at the state and local levels.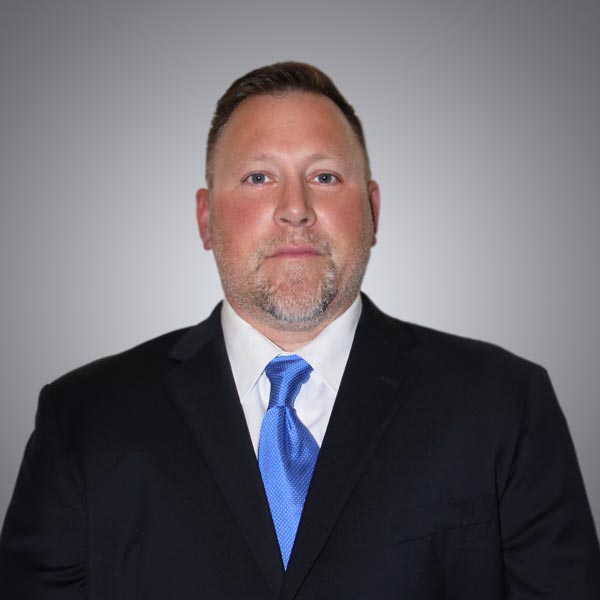 William Hoffman
Chief Information Officer/ Co-Founder / Partner
William Hoffman is the strategic technology implementation expert behind FrontLine's industry-leading cyber security solutions. Will has more than 20 years of successful Information Technology (IT) experience with private industry and corporations that support government contracts. His extensive knowledge includes designing and developing high tech security products including firewalls and intrusion detection/protection systems. Will is an expert in reverse engineering, custom exploit development, network development and services, as well as, developing encryption software and virtual private networks. He is skilled at conducting information security audits, assessments and network penetration testing to determine network vulnerabilities and the best protocols to securing them.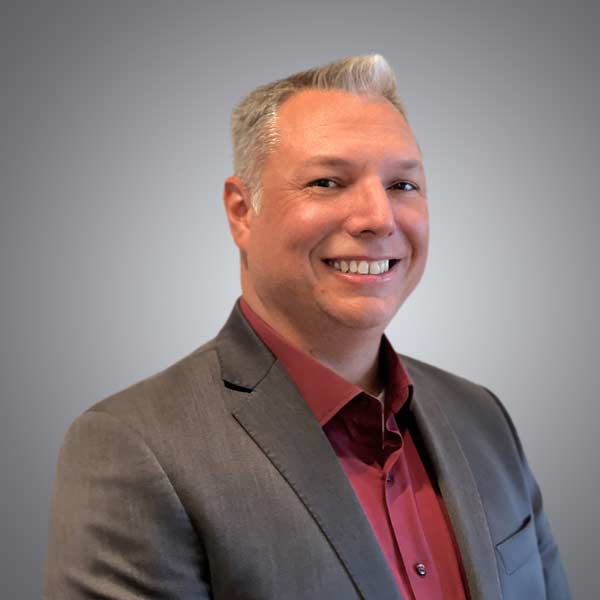 Dan Hartman
Chief Operations Officer/ Co-Founder / Partner
Dan Hartman is the anchor of FrontLine's day-to-day operations and industry-leading security solutions. Dan has more than 25 years of strong operational consulting experience in information technology and security enterprise environments. His knowledge includes the development of system requirements, designing solutions and implementing complex cyber technologies for Federal, State and Commercial verticals. After proudly serving 20 years in the United States Air Force, focused on supporting the command and control systems for our nation's military, Dan retired in 2004.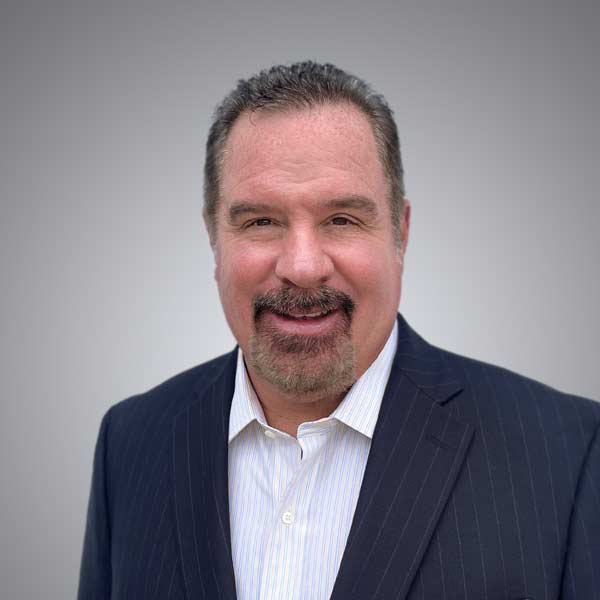 Jeramie Crabtree
Chief Sales Officer/ Co-Founder / Partner
Jeramie Crabtree has over 10 years of cyber security sales experience, working with small to large companies including the Department of Defense, various Federal organizations and other private sector companies He successfully helps them to resolve their vulnerabilities and meet their security compliance requirements. Jeramie's keen ability to develop relationships is a benefit to clients. He understands their critical needs, system architecture and how to execute an appropriate solution. This enables FrontLine to deliver the highest level of service to the client while fulfilling and exceeding the promised level of commitment.