Established out of years of experience in monitoring and the management of security technologies. FrontLine Cyber's managed security services (MSS) are delivered by our team of vulnerability and security researchers and analysts, from our security operation center, 24 hours a day, 365 days a year.
Cybersecurity is a discipline that requires vigilance, knowledge, training, and passion. Amongst highly driven intelligent personnel, it is not easy to come to the conclusion that it is more efficient to hand arguably, the most important aspect of your enterprise, to another company. If you had the time to invest in education, training, tool knowledge, attacker profiles, and threat intelligence, it could be done. But focusing your principal job does not allow the time needed to perfect and retain skills. And then finding experts that you can trust is not in your core competency, but it is the FrontLine Advantage.
FrontLine has created an entire ecosystem designed to allow you to sleep better at night knowing that you have the FrontLine Advantage. It starts with accountability. FrontLine is your trusted partner dedicated to your success and documents all of our operations through a strong service level agreement (SLA). We ensure that what we say we will do we do or we will make it right. But more importantly, FrontLine builds trust through our collaborative approach. It is based in our five (5) step process.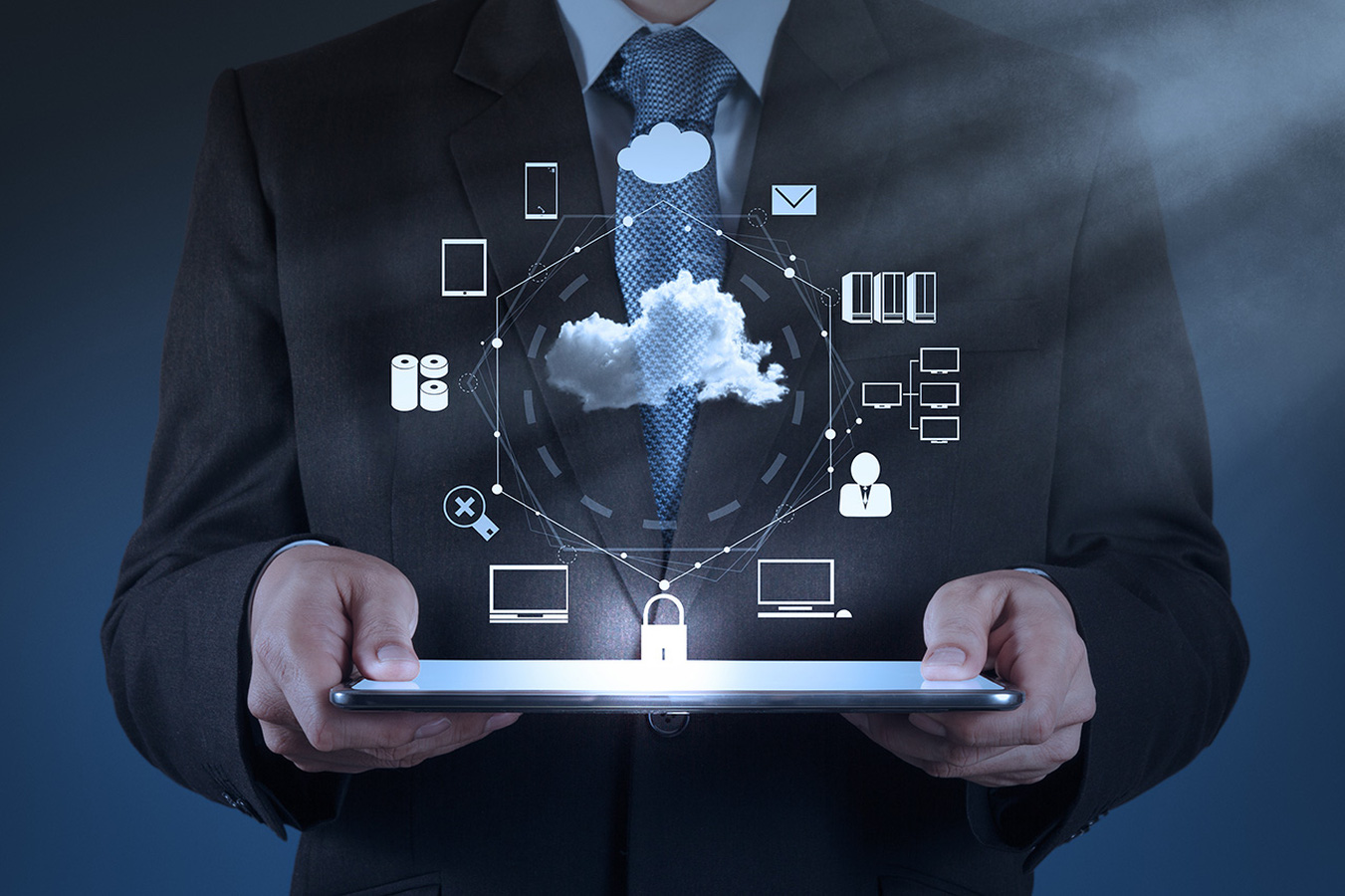 Design or Review the Security Architecture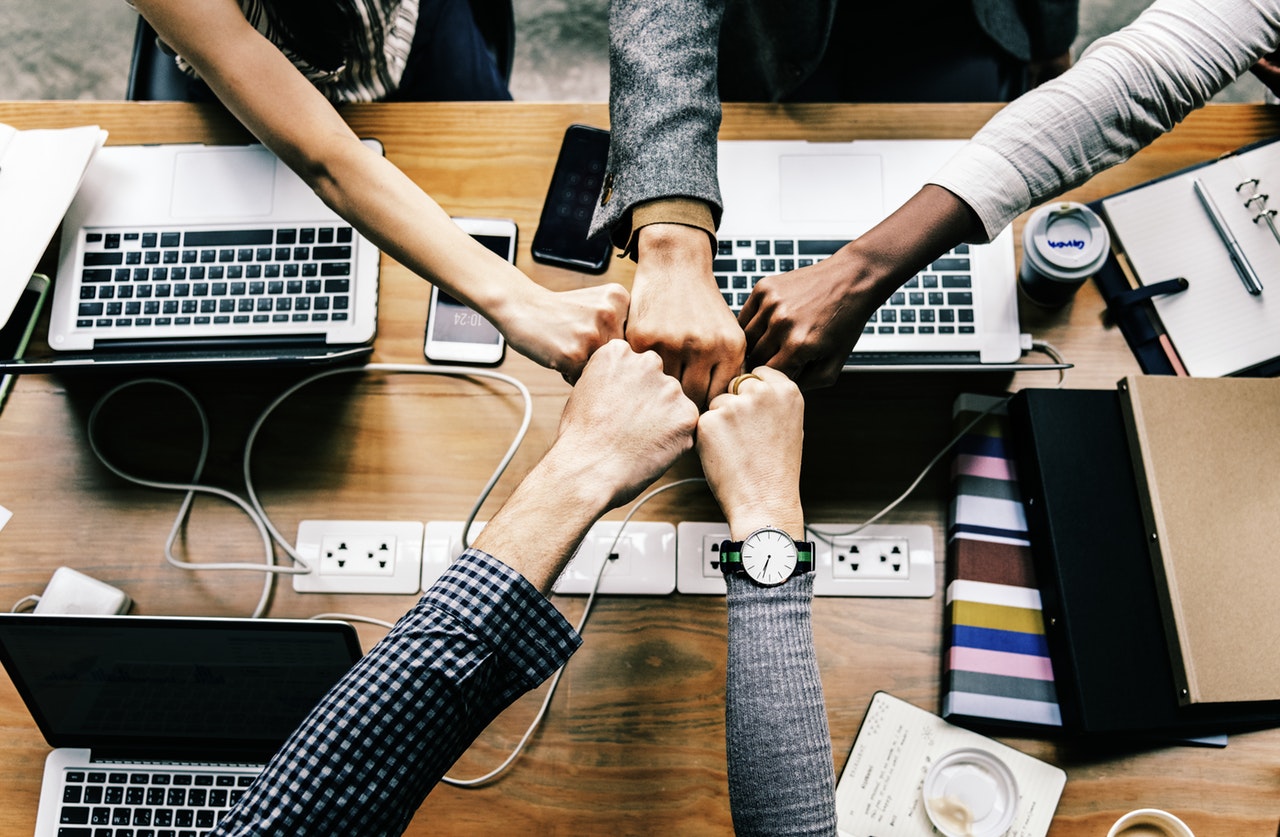 The security architecture shows the design of the technical architecture with the security devices in the correct positions.
It describes the configuration, the normal traffic patterns, the user roles, and the assets that are being protected. Often times we find that customers have a difficult time describing assets or system values, We can help define these as we want to make sure that the architecture reflects investing on creating a much tighter net around the most important systems and it allows us to monitor more carefully your most import systems. It lists the tools that will be used from the security incident and event management (SIEM), the firewalls, the intrusion prevention/detection systems (IPS/IDS), log analyzers, or whatever is part of the sensor grid.
FrontLine does not complete this step until is it review and approved by customer agreement.
Define the roles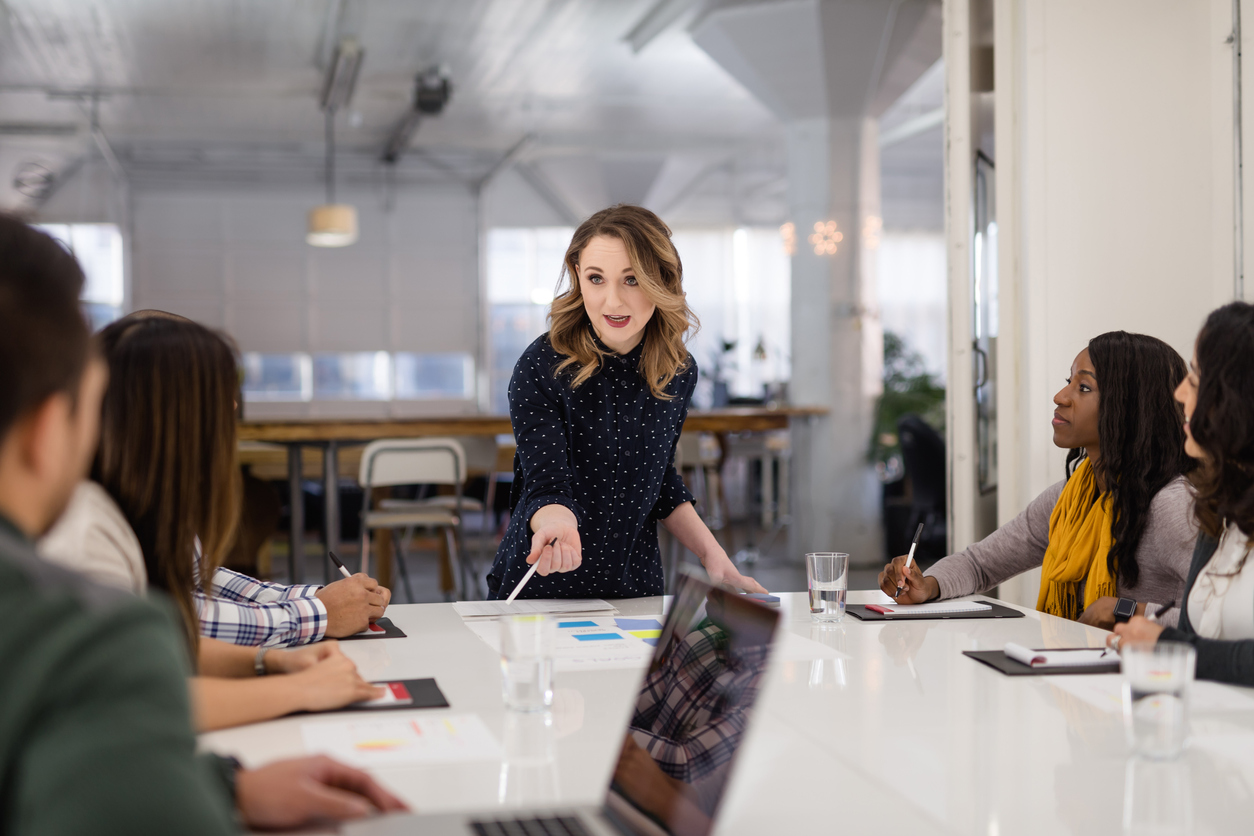 Cybersecurity focuses on ensuring there are no gaps in the security program and is able to quickly remediate vulnerabilities or threats as they are encountered, FrontLine ensures that all of the roles in between Cybersecurity and operations are defined and that everyone understands how to execute the program so when FrontLine determines an adversary us lurking, everyone can act in a united cohesive response.
FrontLine does not complete this step until is it review and approved by customer agreement.
Design the run book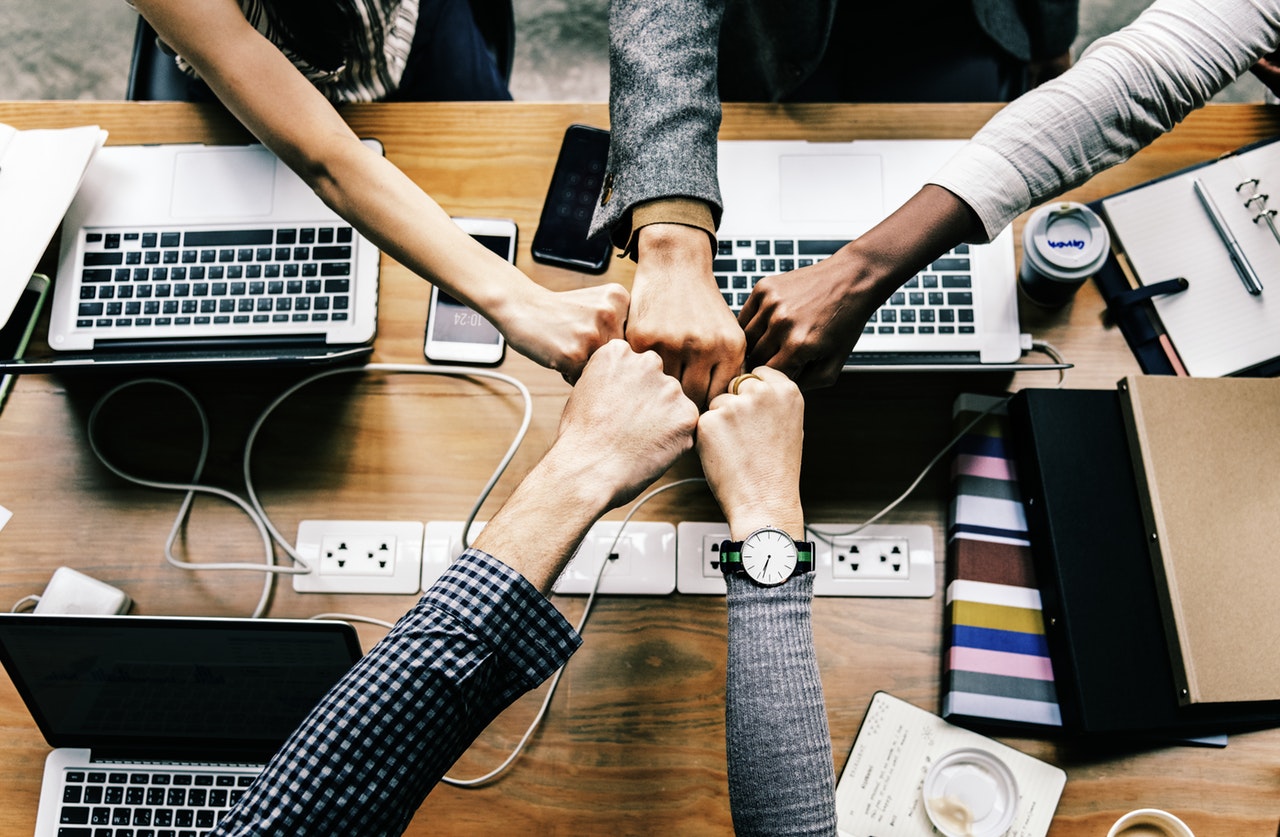 MSSPs are responsible for reacting to events or possible incidents that are identified, The standard responses are codified in the runbook that is shared with customers to ensure that both risk and response are understood, We want to make sure that communications, responses, and ultimately mitigations are coordinated and not needing input when time is critical.
FrontLine takes its vast runbook and provides it for a customer review to ensure those customer goals are met and extends it were needed for the specific need.
FrontLine does not complete this step until is it review and approved by customer agreement.
Operate the system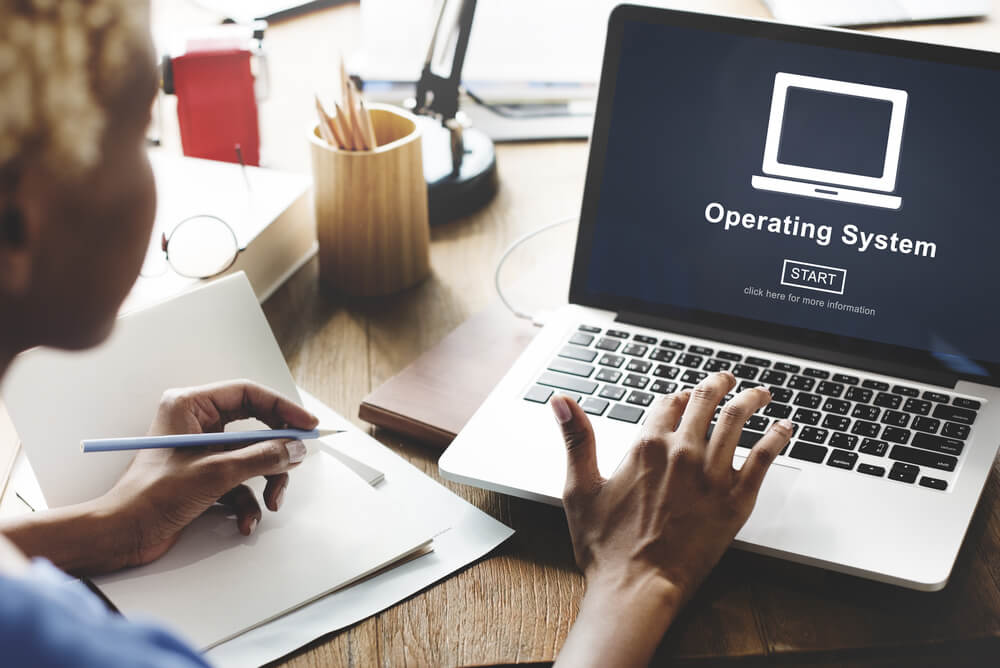 FrontLine operates the system as described, and you sleep better at night. Threats are removed from your system and reports of this activity are capture for your review in the next step.
Report activities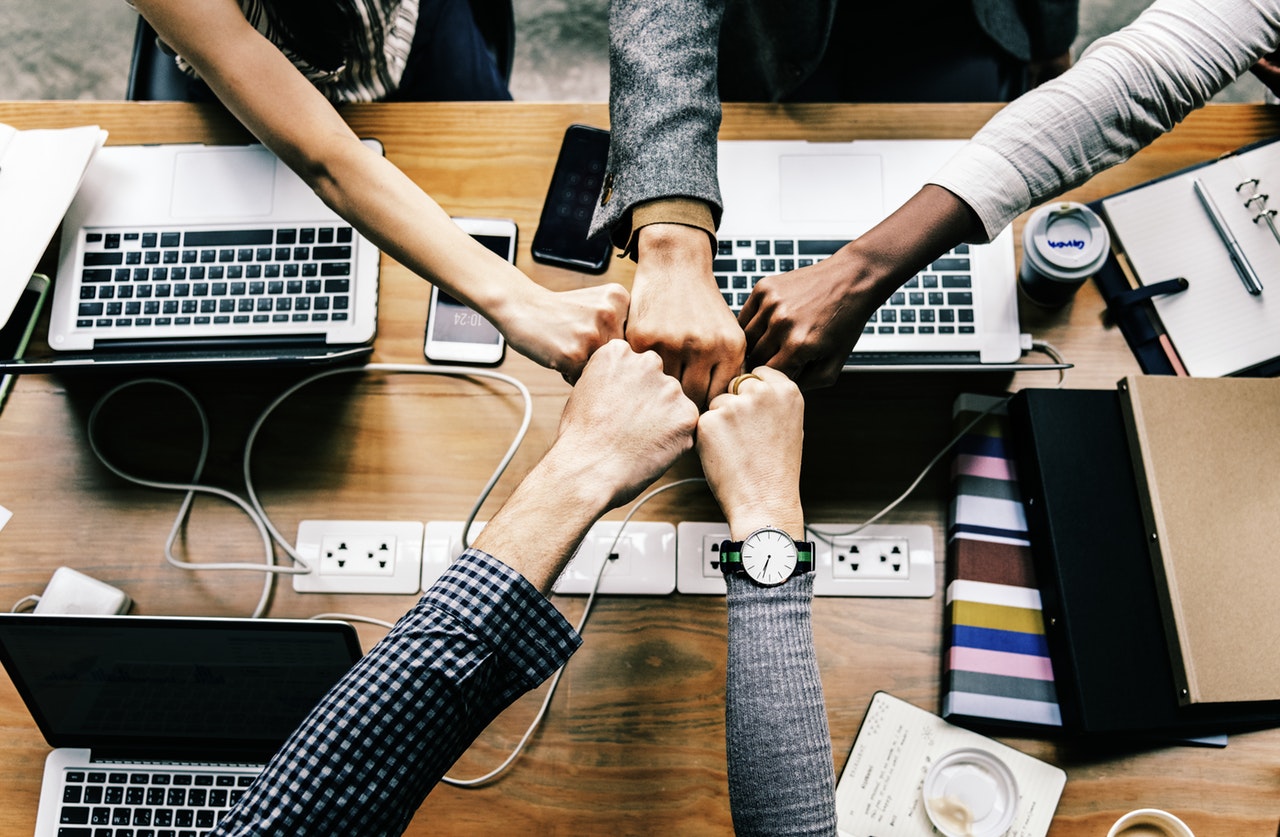 FrontLine Cyber documents and records all activities for review, It allows us to manage ourselves and continue to learn but it also allows customers to view the actions and effectiveness as well, Every month customers get a custom report with their enterprise showing all summary information and responses
FrontLine and its Virtual Security Operations Center (SOC), is tied into the customer enterprise through a secure dedicated VPN between the FrontLine SOC and the customer enterprise. This allows us to monitor and manage the security of your enterprise.